We are a modesty inspired adventure wear brand on a mission to help you spend more time exploring the outdoors. Because you deserve it!
We Understand You
Proudly designed in New Zealand by modest women for modest women all around the world.
Plus Size Friendly
Diverse sizing from size 8 - 22 (NZ/AU/UK). We are all about making you feel comfortable, confident and beautiful.
Free Express Shipping
Super fast delivery to over 30 countries from New Zealand. For Free!
Easy Returns & Refunds
Hassle-free returns: Not thrilled or wrong size? No worries! Enjoy a stress free return on us.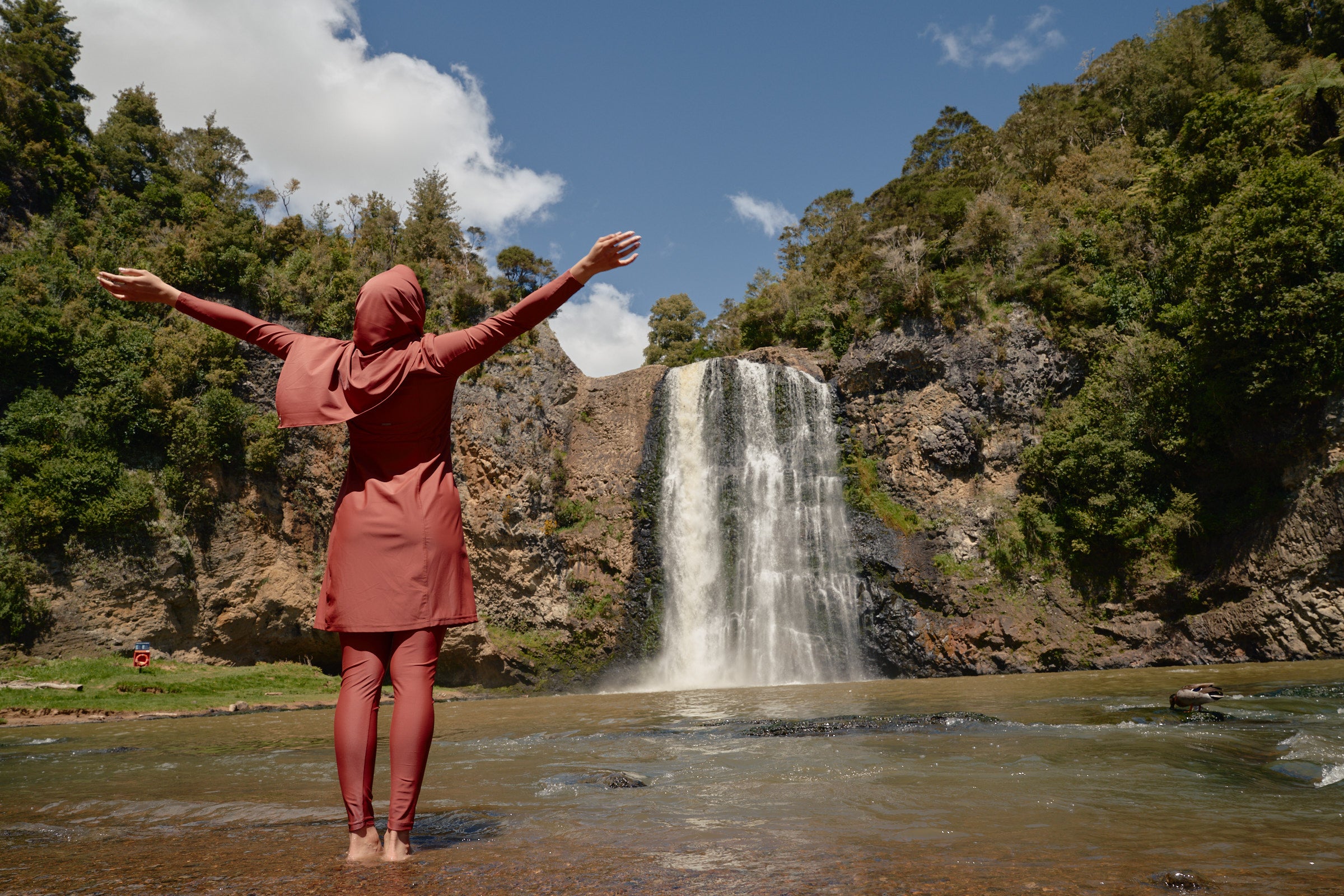 Ever swam by a waterfall before?
Never miss out on swimming in nature ever again with our modest swimwear.
Explore your heart out.
Experience the beauty of the outdoors in our adventure wear designed for modesty-loving women.
What's your next adventure?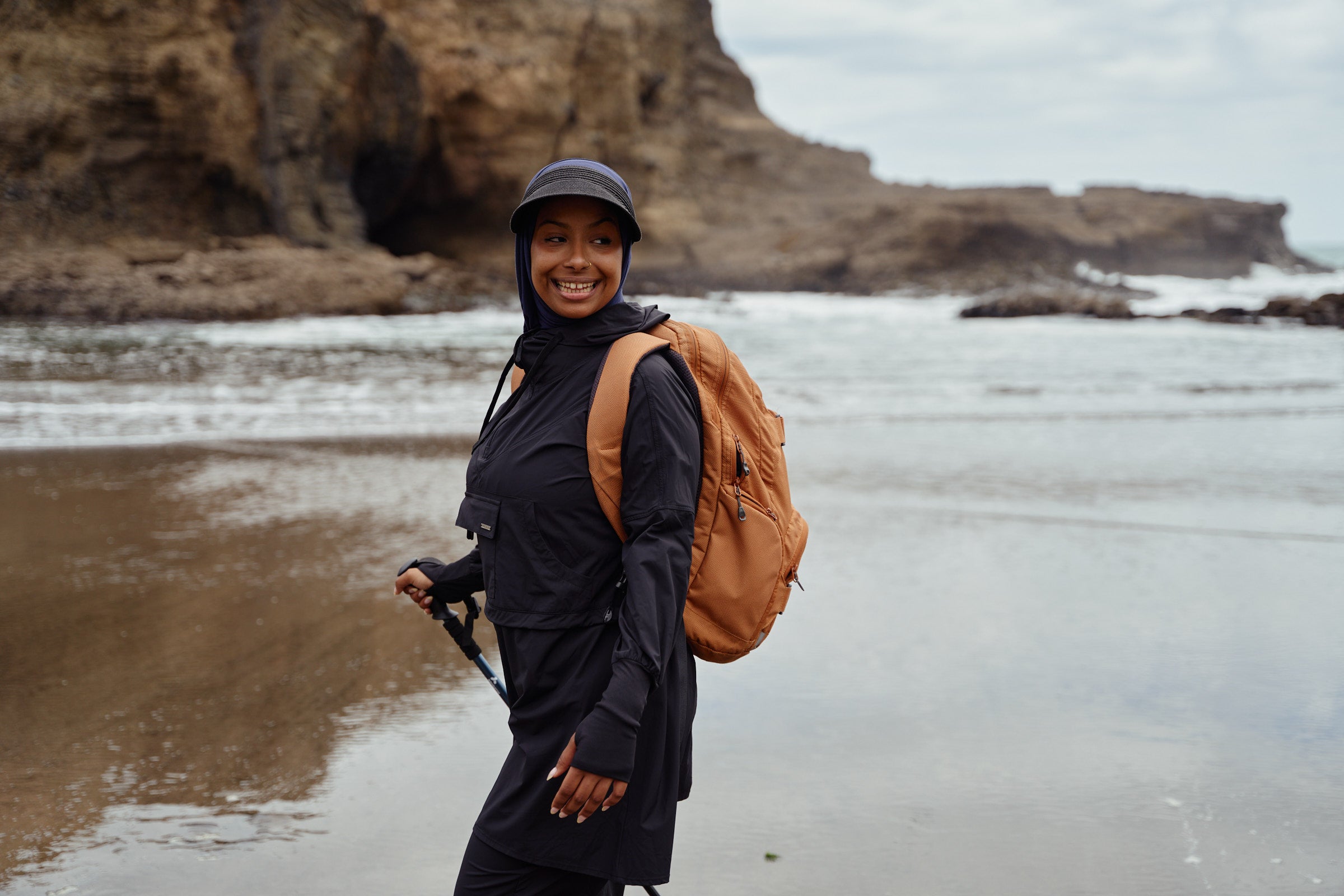 Featured post
Welcome to the heart of WOMMO, a place where modesty and adventure go hand in hand. Buckle up because we're about to navigate a landscape that not only breaks down...